Sourmash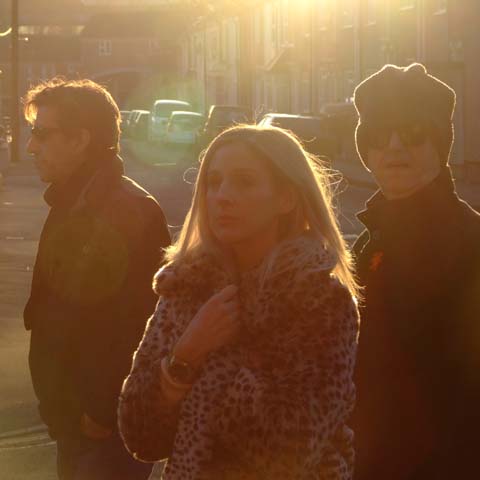 Sourmash performed in and around Bristol and at discerning festivals. Common throughout was a shared approach to music composition and performance of Graham and Andy. On stage, Graham plays guitar, and Andy tends to wave his arms around a lot.
Once the band got back together after a short break to get some more beers in, with the lovely Lucy singing, there was much strutting of funky stuff, and plenty of that all-important arm-waving. This page contains songs from those much-loved days.
Check out our website or our Facebook page for gigs and updates.